Shirley Abrahamson strove to cultivate young adults who value the role of law in our society. She wanted them to understand the judicial system, to know how to access it, and to participate in it. She often brought together teachers, judges, professors, and other experts to develop resources for this purpose. Today, her legacy includes an annual award for Wisconsin law students and a host of programs and activities for learners of all ages.
The Chief Justice Shirley S. Abrahamson Legacy Committee has established a $1,000 award to benefit students at the University of Wisconsin Law School and Marquette University Law School. Each year, the law schools select one student to receive the award. The student must demonstrate a commitment to some of the causes that Abrahamson championed:
The advancement of minorities and people of all genders
Improving access to the justice system
Strengthening the rule of law
Exceptional delivery of pro bono legal services in the community
Promoting the independence of the judiciary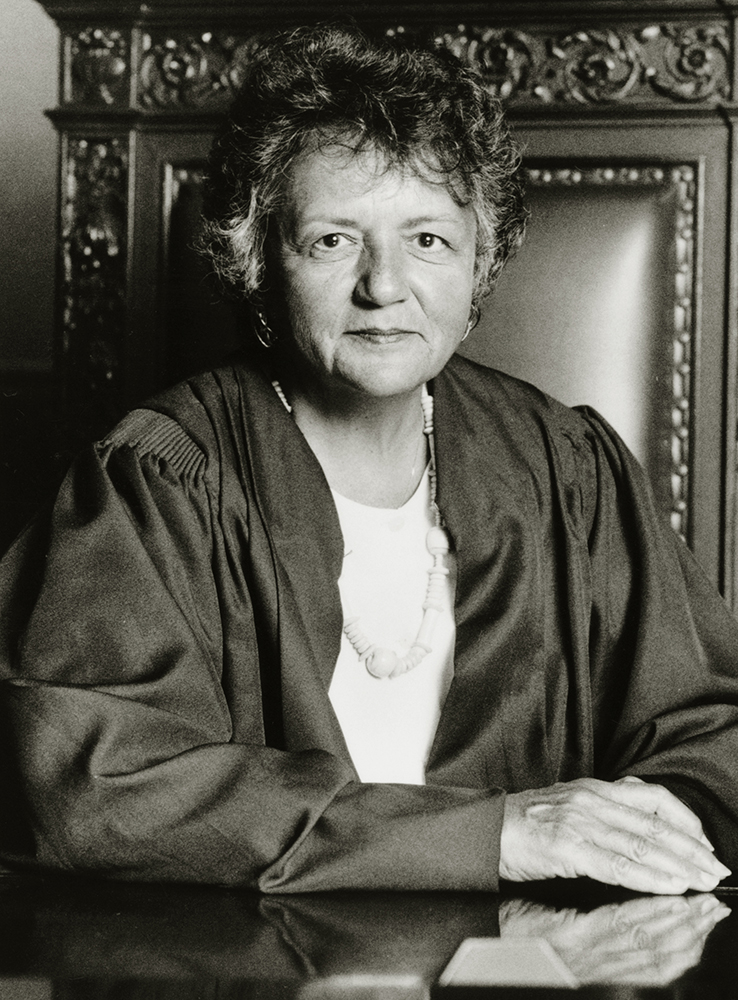 Take your students to court! Since 1996 the Wisconsin Supreme Court and State Bar of Wisconsin have invited high school teachers and students to participate in the award-winning Court with Class program. Students receive a plain-language summary of a case to be argued to the court and they travel to Madison to watch the lawyers argue it live. Afterward, students meet with a justice to discuss the role of a justice and how cases are decided. For information on how to apply for this program, visit Court with Class.
A make-believe law prohibits tenants from having pets but neglects to define the term "pet." Can a landlord evict a tenant for having a goldfish, a pet rock, a Venus flytrap, or a toothless schnauzer? Abrahamson developed the "Tootsie the Goldfish" lesson plan to help students learn about Wisconsin courts and how judges make decisions. Now it's an interactive learning tool for elementary school students learning about state government.
Connecting to the Courts:
A Teacher's Guide to the Wisconsin Courts
Looking for lesson plans on the court system? The Wisconsin Supreme Court, the State Bar of Wisconsin, and the University of Wisconsin Department of Curriculum and Instruction developed this guide for teaching high school students about the Wisconsin court system. It includes separate lesson plans for helping students understand the Wisconsin Supreme Court, the Court of Appeals, and the various levels of circuit and municipal courts. Students also learn how judges are elected or appointed in Wisconsin.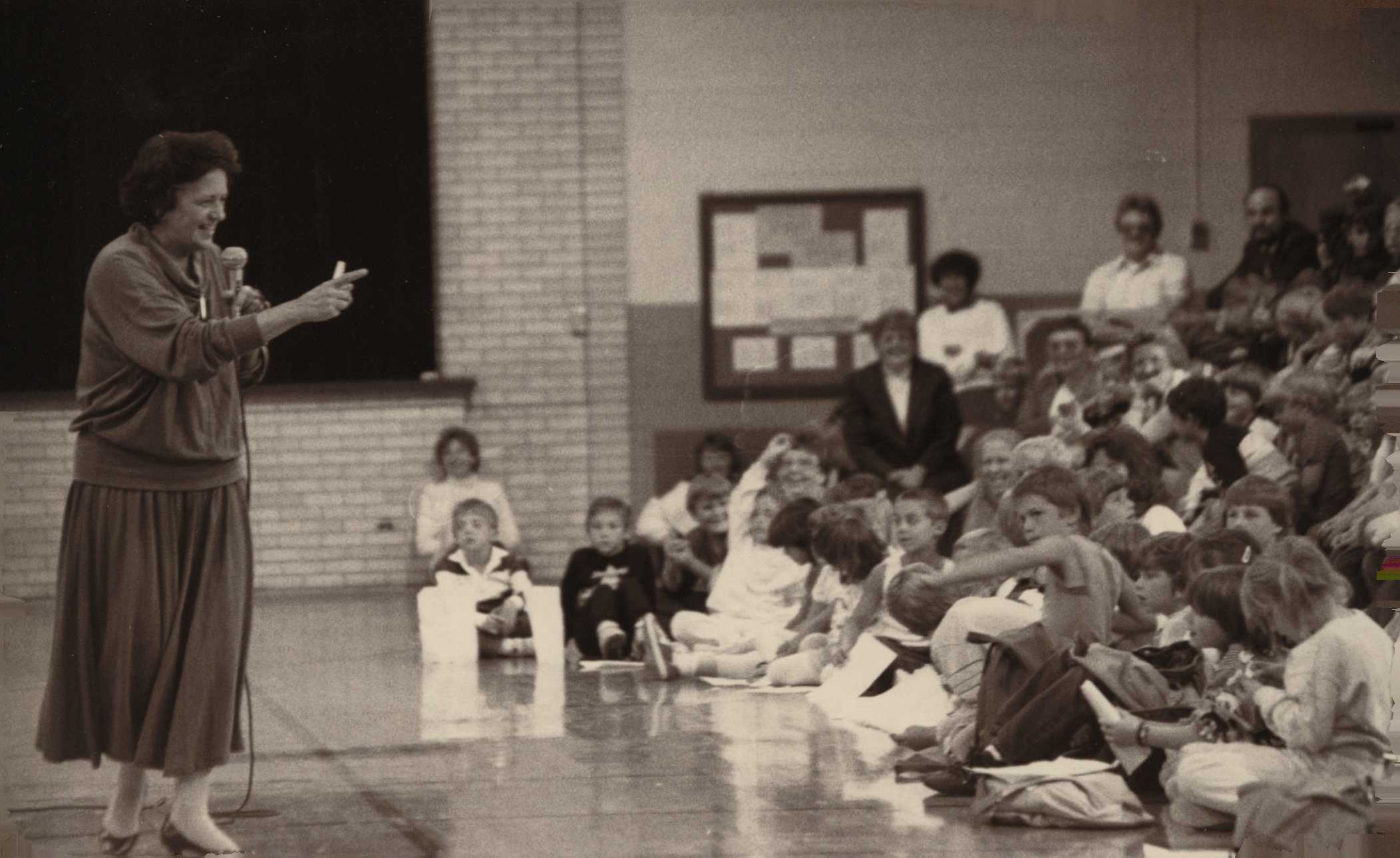 May 1 is Law Day—the day we celebrate the role of law in our society and gain a deeper understanding of the legal profession. During Shirley Abrahamson's tenure as chief justice, the Wisconsin Supreme Court developed a series of "Law Day Planning Kits," which include a variety of fun activities to help elementary, middle school, and high school students understand the courts' vital role in our government. Each planning kit involves a different theme:
Photo credits: Court with Class: Wisconsin Supreme Court; other photos: from Daniel N. Abrahamson.